Actor, Ntokozo Dlamini aka Mastermind has become the ultimate dream guy for most ladies who are avid viewers of Uzalo.
His bad boy persona has most ladies melting at the simple mention of his name, and with a rising acting career and even interest in music, Mastermind is close to perfection for some ladies.
Not only a good looking actor, he actually also knows how to play the piano. Let's not forget how even more handsome he looks when dressed in a suit.
Mastermind has a lot of beautiful actresses he's close friends with so we decided to do a bit of matchmaking between him and some of the actresses we know.
MASTERMIND X SIHLE NDABA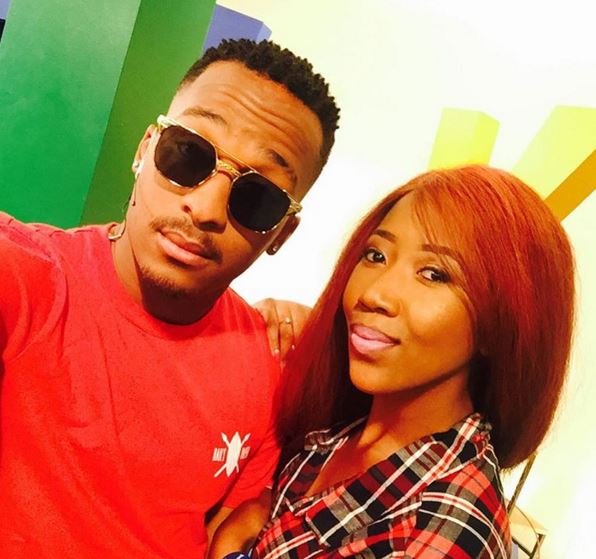 Although their siblings on-sceen we're glad they're not in real life. Mastermind and Sihle would definitly make a cute couple, we know some of you wouldn't be able to seperate their character roles from their real lives but as we said, at least they're not real siblings.