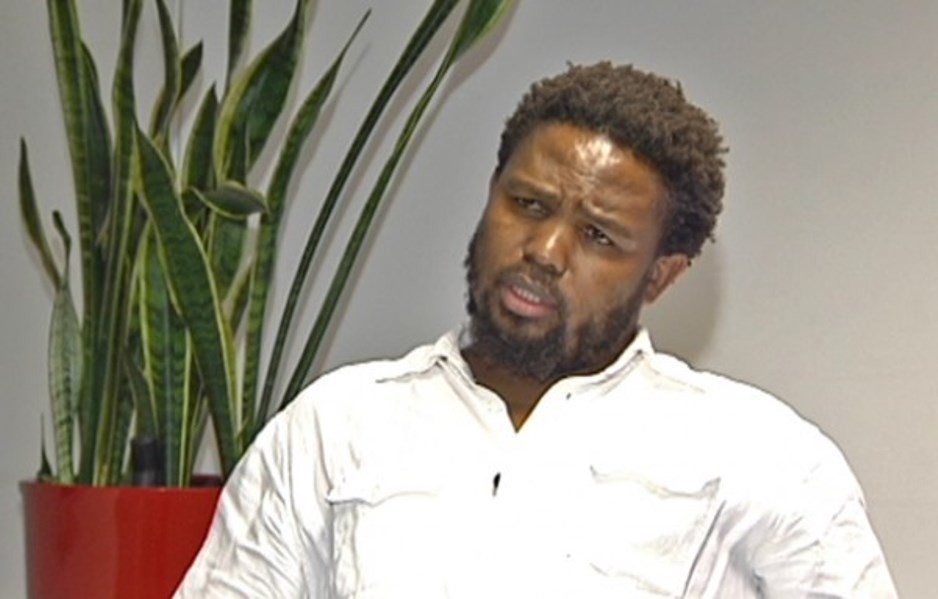 Former Economic Freedom Fighters MP Andile Mngxitama says land must return to black people by force
Andile Mngxitama who initiated a 'Black First! Land First! movement after he was abandoned by the fighters told a seminar in Pretoria that it's past time black South African seized land with out compensation.
Read Also: "The Dispossession Of Land Is The Source Of The Poverty And Inequality" – Zuma
He informed the attendants of the seminar which was organized by SA Association of Public Administration and Management (SAAPAM) in conjunction with the Pretoria News and Tshwane University of Technology that South Africans can no longer afford to wait on the ANC to make the land seizing agenda happen.
"We can't keep on asking on the ANC to do what must happen. What must happen is the land must return to black people by force. The ANC is not going to legislate on it. We must organise who must occupy this land, Mngxitama charged.
He declared his love for Mugabe's country to stress his call for the use of force in seizing the land.
"I've studied the land question. In the past 100 years, there is no single society which has returned land without force. Even if you go to Japan and South Korea. That is why I love Zimbabwe so much," he asserted.
According to him, nothing changed in 1994 when Mandela completed his long walk to freedom. "In 1994 there was no change of the state, there was new management of the same anti-blacks state," he said.
With that, he suggested that instead of being bothered by a state capture, well meaning South Africans should channel their energies towards overthrowing the state.

Also speaking, former ANC Youth League deputy president Ronald Lamola called on South Africans to rally and take mass action against Zuma and his government and recapture the nation."The state as we speak today, is not transformed. We cannot talk about state capture, we must go back to the idea of overthrowing the state. The idea is not to capture the state because you will just manage it in the interests of the status quo," Mngxitama argued.
"These seminars we are having, I told the co-ordinator that I'm tired of this. I have run many political lectures. I think it's now time for mass action in this country.
It's no longer time for sitting, speaking, phoning to radio stations, and (posting on) Facebook. It is now time for members of the ANC to say the ANC cannot continue like this.
It is also time for South Africans to stand up and say 'we must recapture the state for ourselves, for the benefit of the poor, working class and the youth of this country'.
To Lamola ANC NEC "is not the ANC."
Meanwhile, Professor Lucky Mathebula, a policy analyst added that State capture "might be happening in other countries, in the same way it is happening in South Africa, but not in the pornographic levels we see in South Africa."