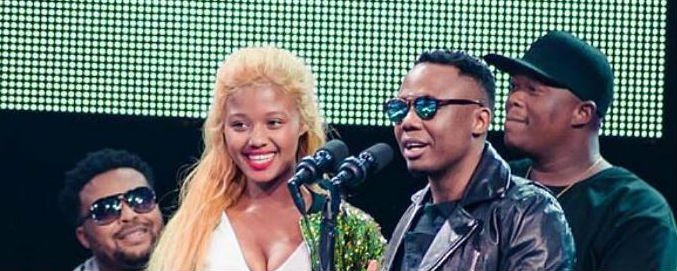 Babes Wodumo is slowly but surely becoming our favorite entertainer of 2016.
Since Babes Wodumo, real name Bongekile Simelane, danced herself into our lives, it has been quite a joy to see her grow her name from strength to strength
Simply because we get to see this ball of energy do what she does best…dancing!
Babes Wodumo's hit single Wololo featuring Mampintsha has become our national anthem and we've seen Babes Wodumo is the star of the whole show, garnering popularity not only in Durban but across the country.
Here's why Babes Wodumo is the ultimate best:
She's like one of the boys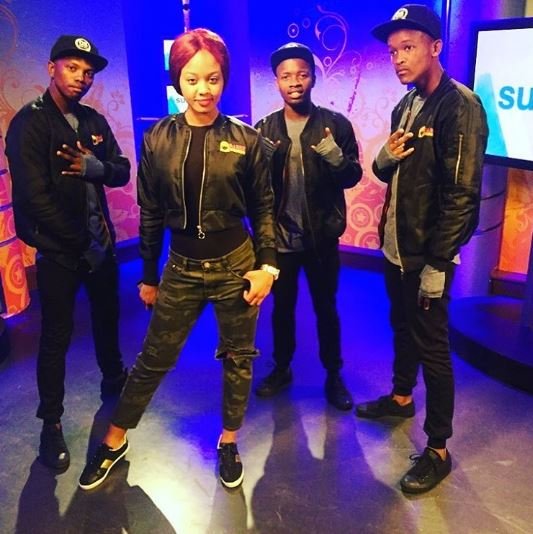 There's nothing as sexy as a girl who is like one of the boys, when Babes Wodumo gets on stage with her male dancers it's absolute pandemonium!

Her pictures make for a perfect meme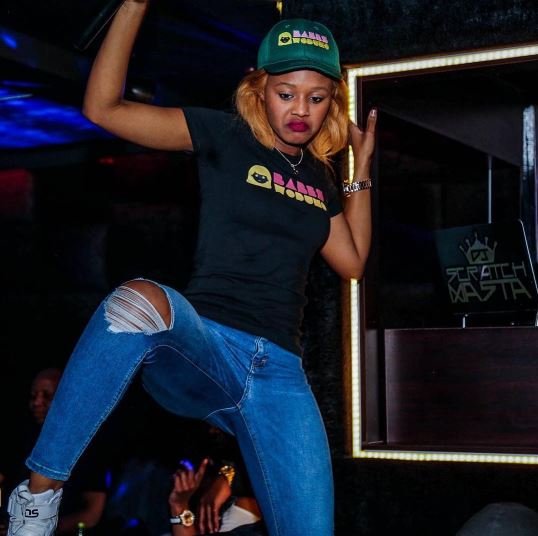 This picture has the potential of being a meme success, go on and give it your best caption.
She cleans up real good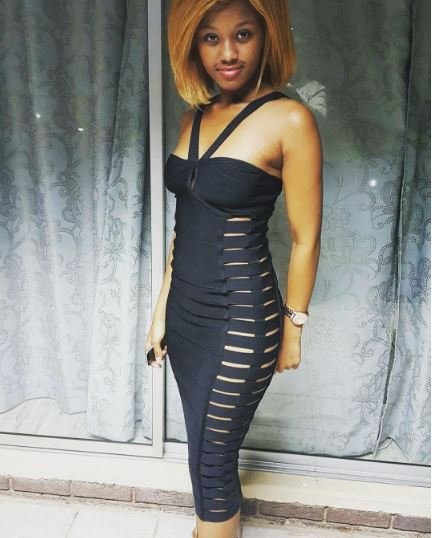 She might be a sneakers, crop top and jeans type of girl but when it's time, Babes Wodumo cleans up real good!