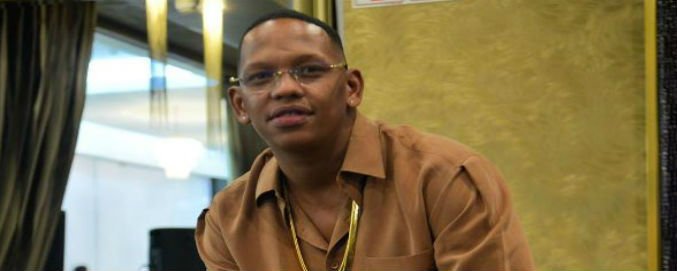 Da L.E.S' baby mama, Aurea Alexander, fired some major shots on Monday, accusing the rapper of cheating with one of her friends.

She made a PSA on Twitter for the entire Twitterverse to hear, and boy did we get the message loud and clear.

She tweeted: "Hi @MissyRobertsxo I'm just letting you know that @2freshLES is single now so you can f*ck him freely... Maybe you'll upgrade from side hoe."

Thixo wase George Koch!
But her former BFF did not take the accusations lying down.
"But please refrain from making outrageous accusations on the TL and cry "freedom of speech" because too dumb to understand "defamation," she tweeted.
And then....

Twitter/screenshot

Twitter/screenshot
And Maps Maponyane got dragged into the mess when @MissRobertsxo retweeted one of his tweets.

Follow