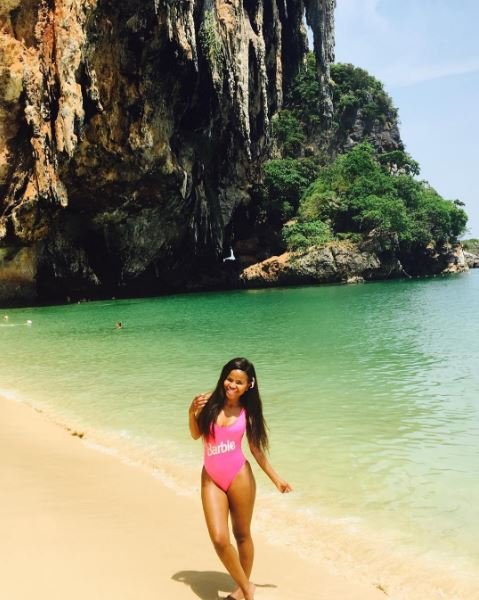 Just days after confirming that she was single, actress Khanya Mkangisajetted off to Thailand for what looks like an epic vaycay.
Spoiling us with pictures of herself in Bangkok and later at the beach, Khanya has been flaunting that banging body of hers.
The actress recently revealed on her SnapChat that she was single, but insisted that she did not want to talk about why.
"People keep asking me about it and its just so annoying. But yah, I'm single please don't ask me about my ex-boyfriend. I'm single. single, single."
It's not clear if she's alone on the trip, but judging by these bikini snaps, it certainly won't be for long. #Summerfling