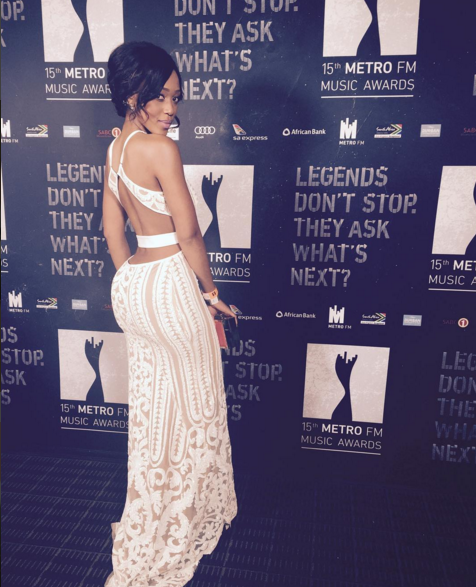 She said the whole obsession with her behind is ridiculous.
"Sometimes it's very upsetting to me. It makes me sad, sometimes it makes me very angry 'cause it's something that I've had all my life. Even in high school I stopped wearing skirts because when I would wear skirts, I would just drive the boys crazy.
"I don't know, it's just like, it's crazy. It's a body part, get over it... If you think it's fake, please don't ask me if it's real, because they'll be like 'oh, did you leave your bum pads at home?'" She said.
Buhle also explained that when it comes to her booty, women are the worst. They often come up to her just to feel if it's real.
"I'm just like 'Oh my gosh, you're invading my privacy. Can you just stop'. And I have to be polite... I'm getting to a point where like, can you just stop?" She said.