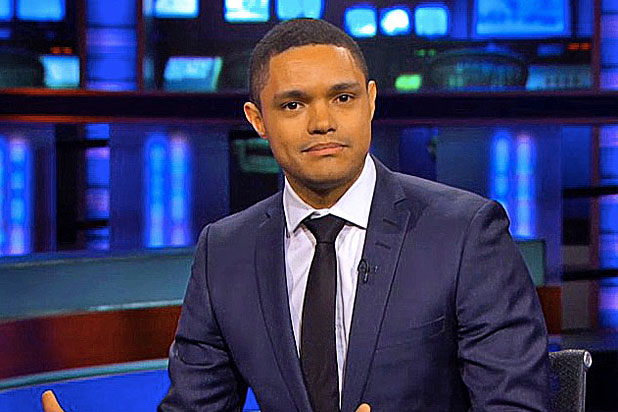 Comedian Trevor Noah has revealed that a lot of his shows were "turned down" by the SABC.
Speaking in an interview with Jeremy Maggs inUnplugged and Plugged In as per The Citizen, Noah was quoted as saying that the SABC rejected "many shows".
"I miss all the old boys. I miss Julius, I miss Hlaudi – I mean, I left at the wrong time … 90-10 [SABC local quota percentage] …do you know how many shows I got turned down by the SABC?"
The Citizen also reports that Noah spoke about Julius Malema and Jacob Zuma during the interview claiming that the two parties have "caused extreme damage".
"...these men could not be controlled," Noah continued. The comedian also said that South Africa has now witnessed the aftermath of placing the "wrong man in the right position".
However, according to The Citizen, Noah did praise Malema for losing weight during the interview.
Noah also dished out on Donald Trump running for president saying that he doesn't think the latter will win.
"I do not believe America will vote that way. For someone that divisive. I don't know if America could recover if it did happen.