no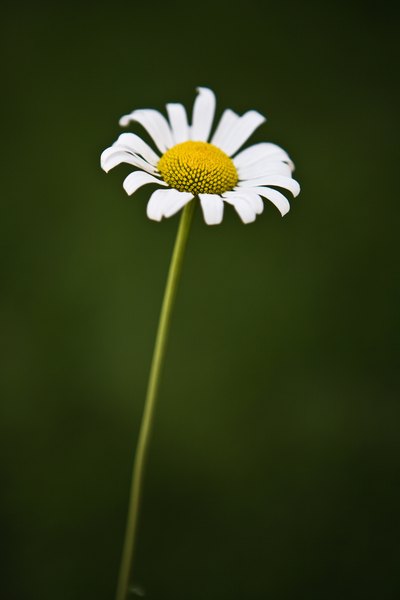 matter how long you've been in the dating game, figuring out if the girl you have an interest in feels the same way about you can prove a challenge. For some men, simply deciding whether to take the direct approach or a more subtle route just isn't enough. Actually figuring out the best questions to ask a girl to see if she likes you can play a pivotal role in whether you actually score a date or wind up alone and wondering.
A FEW OF HER FAVORITE THINGS
Play the "favorites game" to gauge whether or not the girl you have your eye on has her sights on you. Ask her favorite movie, book, food, etc. No matter what your age, the favorites game is a great way to find out more about your crush. And, if she reciprocates and starts asking about your preferences, it's a sure sign she's crushing back.
GO THE INDIRECT ROUTE
It's no secret that girls talk to their friends. If you simply can't muster up the courage to drop some subtle hints to the girl that you'd like to date, the next best move revolves around chatting up her girlfriends. Casually inquire if she's seeing anyone or has an interest in anyone at the moment. Rest assured, her gal pals will promptly report back to her that you've asked about her and the ball will officially fall in her court.
GRAB A GROUP
Planning a group outing provides a great way to ask your crush out without a huge risk of rejection. Most importantly, a group date offers a very casual and comfortable environment for you to get to know the object of your affection even better. Let her know that a bunch of you are planning on going out and ask if she'd care to join. Her response will help give you a heads up on where her heart is and if she's interested in spending more time with you.
GO BIG OR GO HOME
Of course, the best, most direct question to ask a girl to see if she likes you is, quite simply, "Do you like me?" These four little words will certainly help eliminate all the guesswork out of the process and help get a quick yes or no response. Of course, if her answer is "Yes, of course I like you! You're one of my best buddies!" you may need to get a little more specific and ask again.